How it works?
You can create your own auction or take part in any other, the only condition is that the proceeds from the auction go to charity.
---
1. Start
Sign up and create an auction.
---
Step 2:
Choose or created a charity goal to support with your auction's profits.
---
Step 3:
Set auction parameters like duration and bidding rules.
---
Step 4:
Promote your auction, monitor its progress, and when it ends, the highest bidder's payment will be donated to your chosen charity.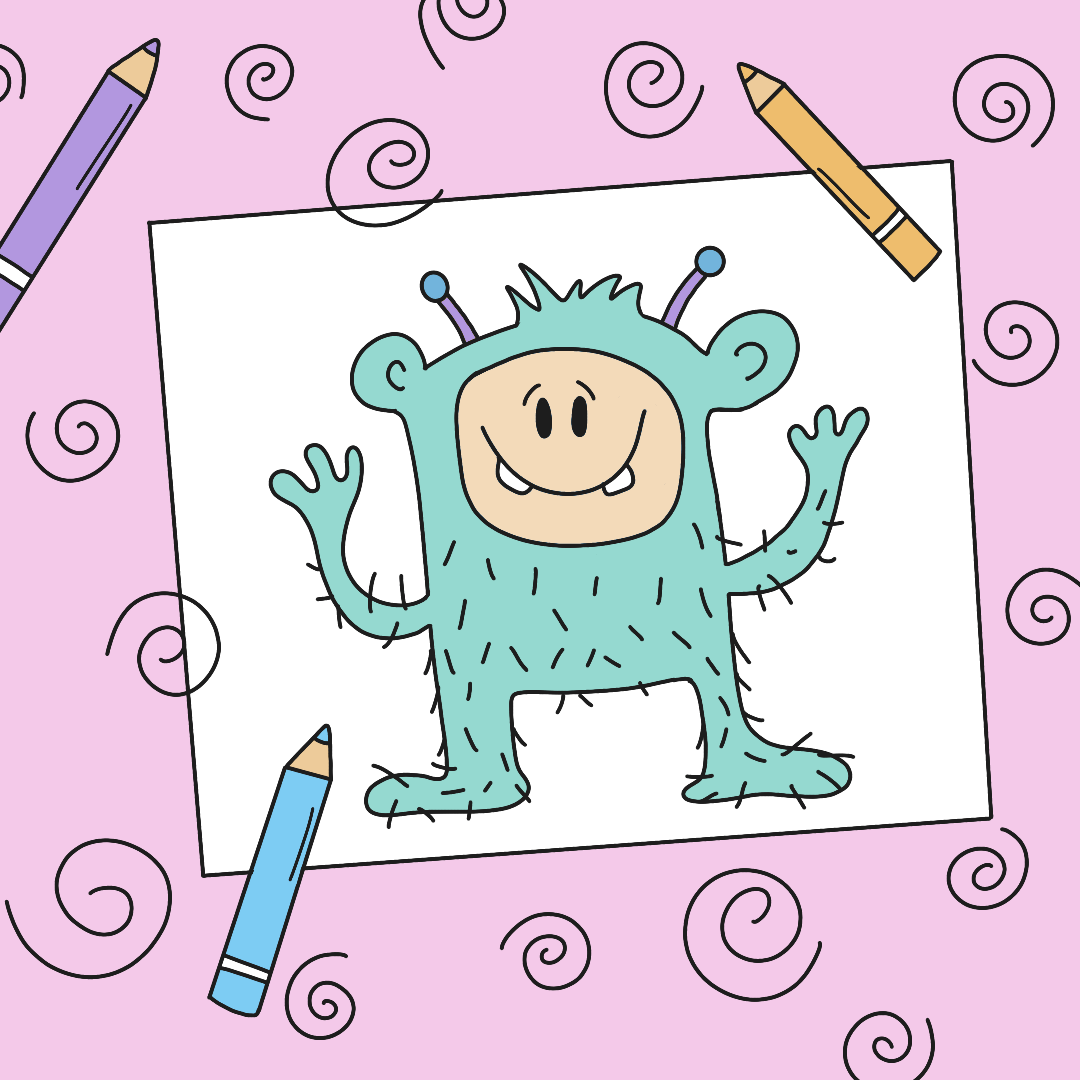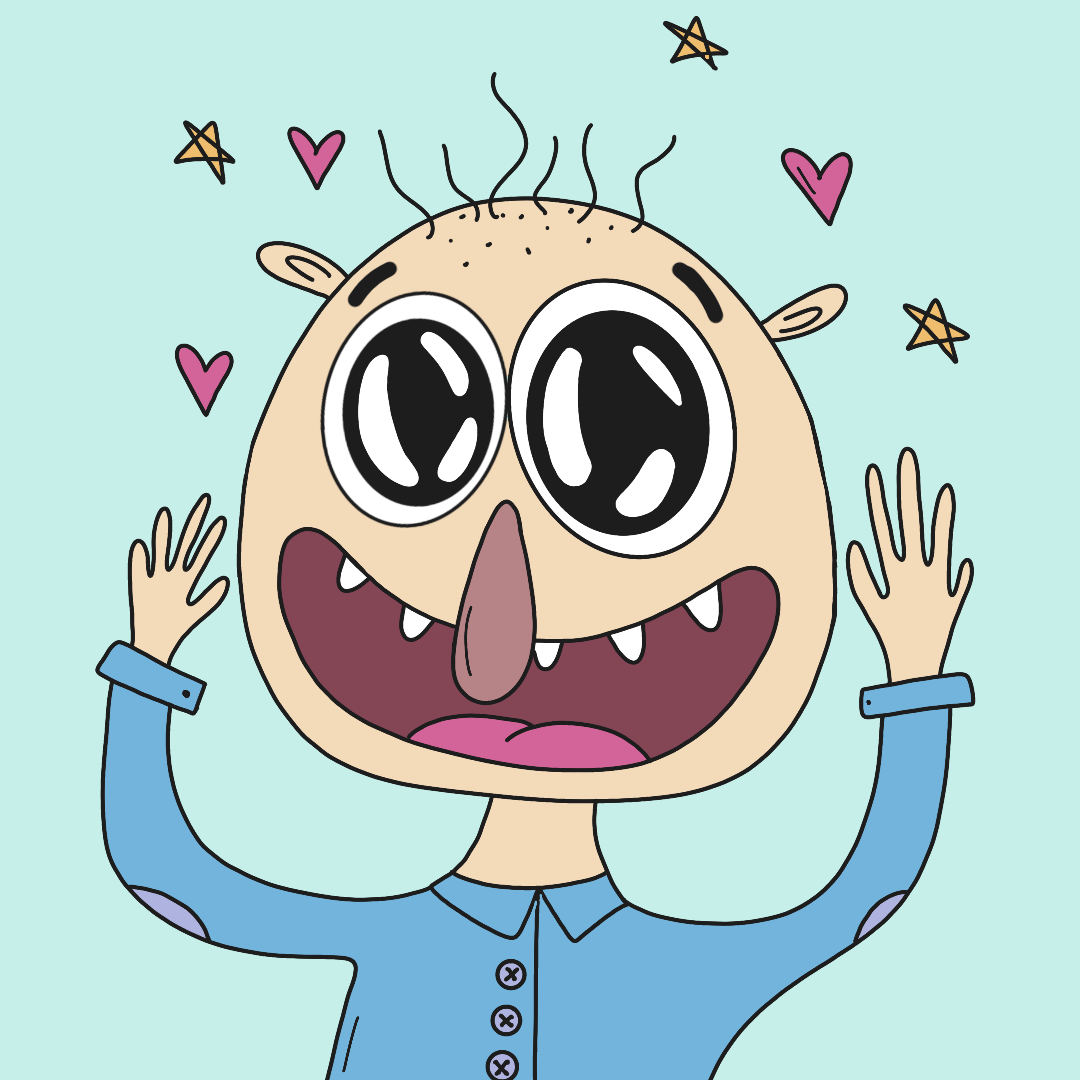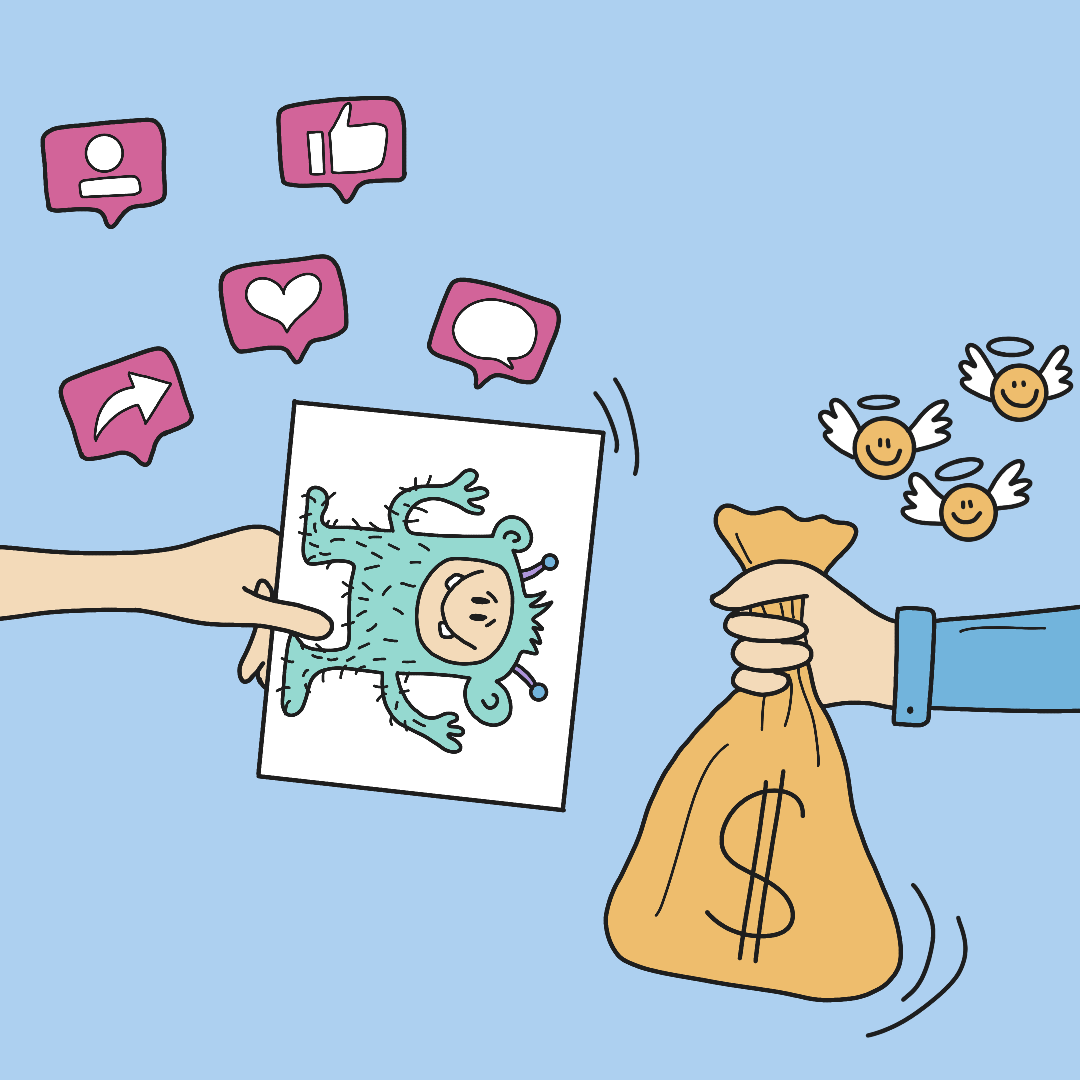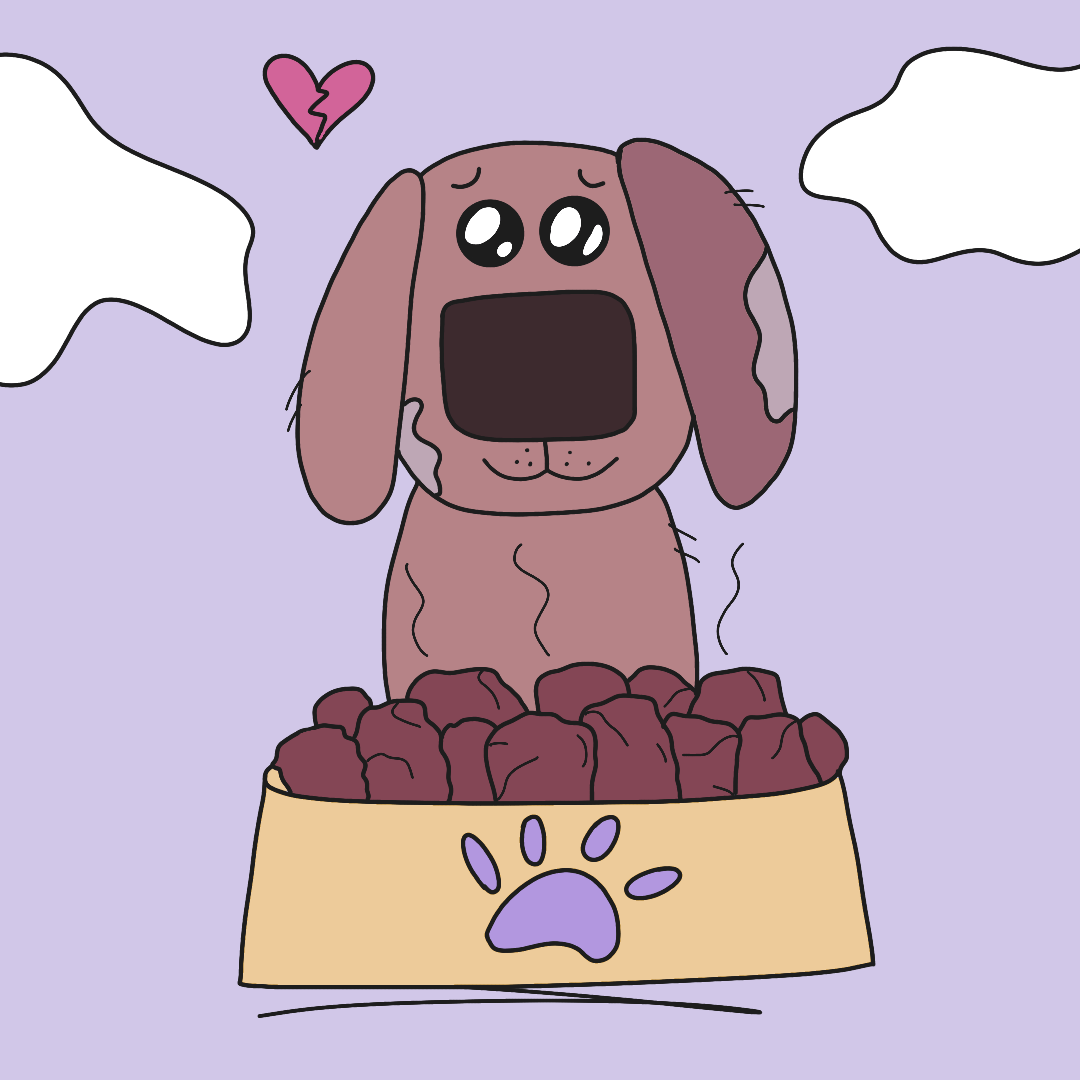 Think of giving not as a duty, but as a privilege.
~ John D. Rockefeller Jr.